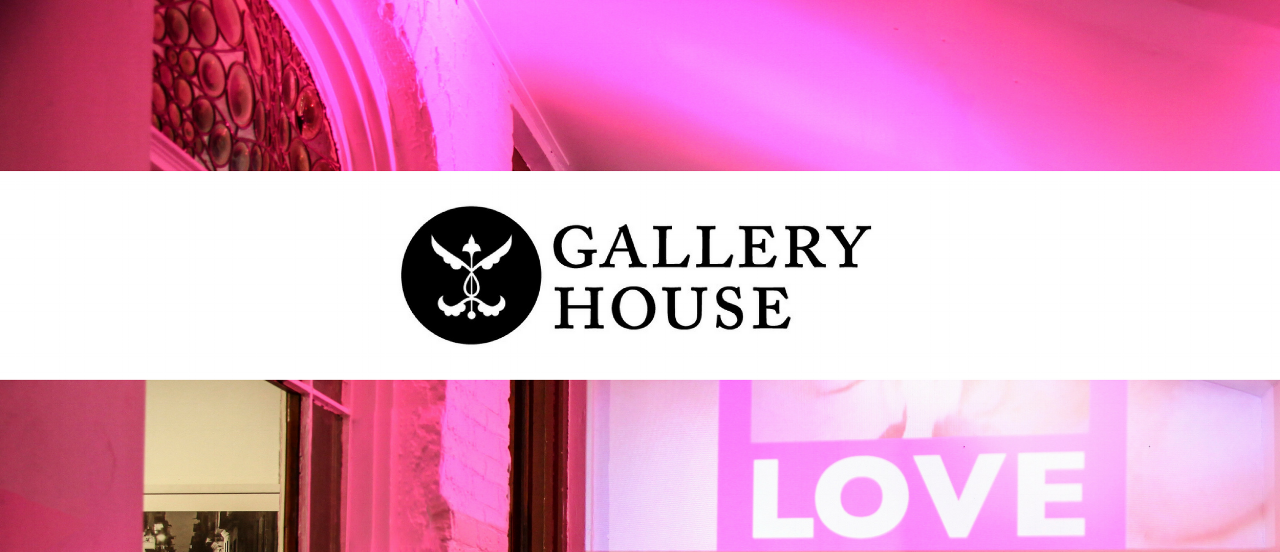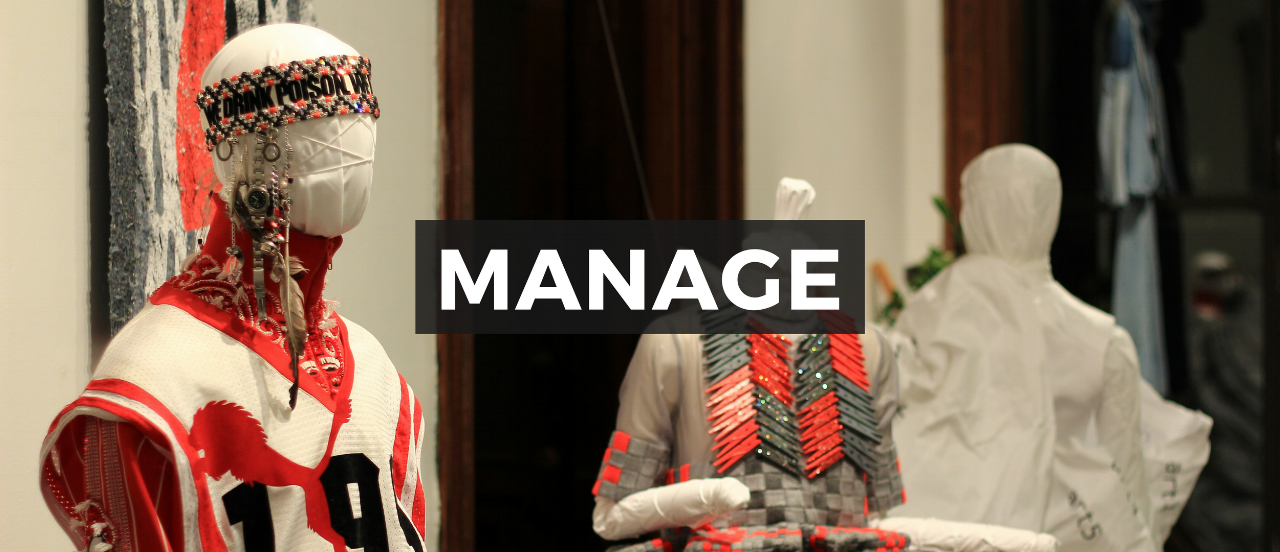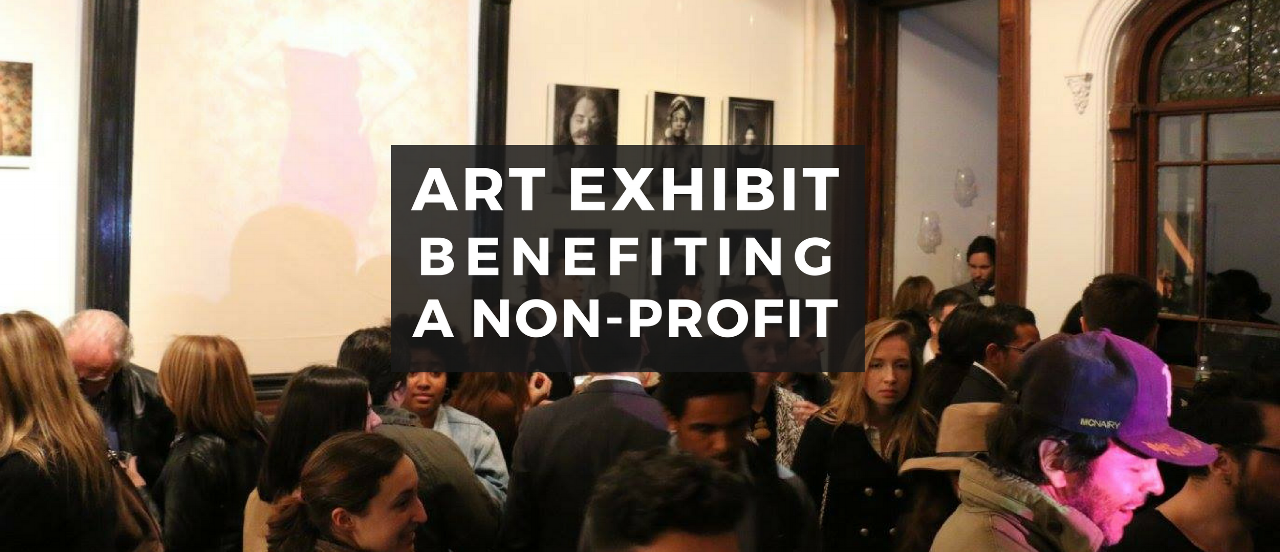 Gallery House is a semester-long undergraduate fellowship program for Pratt Institute students in all fields of study taught at Pratt. The program is provided in coordination with the Center for Career and Professional Development at Pratt Institute. Participants will gain real-life experience in curating, planning, promoting, setting up and managing an exhibit of creative works. Each exhibit is set up to benefit a local charity selected by students of the program. Fellows will each receive academic credit or a monetary grant at the completion of their semester project, and may be invited and selected by DGT to participate in subsequent events held by Gallery House. Interested Pratt students must apply online, by the application deadline. Between two and six fellows will be selected each semester based on the quality of their portfolio submission, expressed interest in the program, personal references, and any other supporting material. For more info please visit Gallery House.
Additional Programs in Planning
Additional programs, sketched out in the 2014 – 2018 Strategic Plan are undergoing additional planning. They include supporting the Pratt Institute Visiting Scholars Program under an arrangement that provides leasing residential units that have become vacant, to Pratt, for the purpose of housing faculty visiting Pratt Institute on an exchange basis in which Pratt faculty visit other design schools around the world. The planned programs also include providing for a Creative Leaders Residency Program funded through individual, corporate and foundation gifts, and exhibits organized by DGT alumni and featuring their work. For more information about the status of these plans, contact DGT Alumni Association.
Visiting Scholars
Our Strategic Plan envisions continuing to provide rental units to the public, over the long term, and also inviting Pratt Institute to lease one or more units that become vacant, in order to support the Pratt Institute Visiting Scholars Program. This arrangement is being explored. Details will be announced as soon as they are available.
Residencies
Our Strategic Plan also includes a provision for Artist Residencies with the cost of the unit covered by funding through grants. Details will be available as soon as possible.